The Nation's Most Trusted Gutter Guards.
It all started back in 1996 when Gutterglove were in the gutter cleaning business. After cleaning out millions of feet of gutter, they observed that no gutter guard was performing as promised. They realized a reliable gutter protection solution was needed and incorporated in 2000. Gutterglove explored new designs, the best materials, and doing what is best for customers to create what is now an extensive patent portfolio of the highest praised gutter guards available.
---
---
A Micro-Mesh Revolution
The most advanced stainless steel micro-mesh gutter screens on the market and a leader in the industry. Keeps out the smallest of debris.
Installs on Your Existing Gutters
No need to replace your gutters. Our Pro-Install products install right on top of them and are designed to work with any gutter or roof type.
---
Block Even the Smallest Debris
Stainless steel micro-mesh blocks out leaves, pine needles, roof grit, rodents, and insects while handling heavy downpours.
---
Gutter Glove Products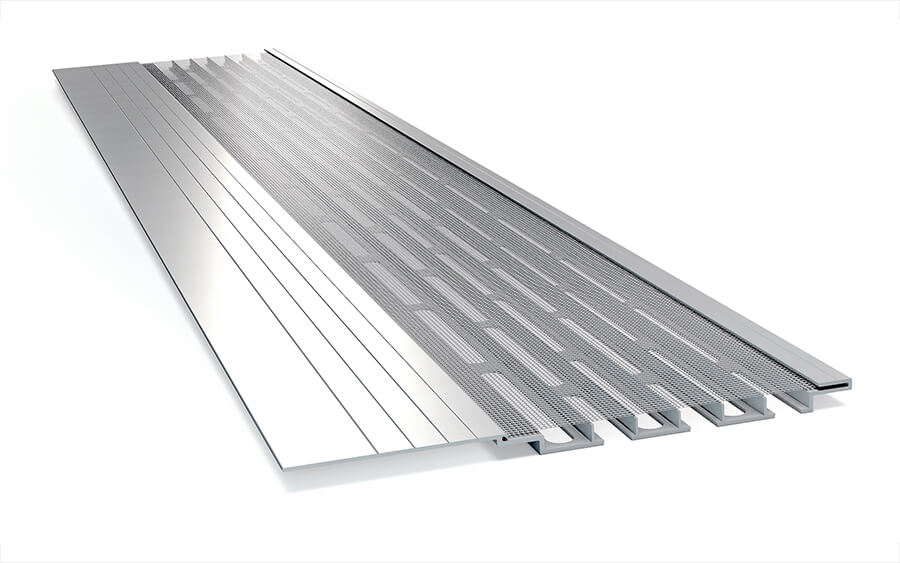 Gutterglove PRO
#1 rated gutter guard by leading consumer reports media throughout North America. Full underbody support makes it more durable than any other gutter guard manufactured today.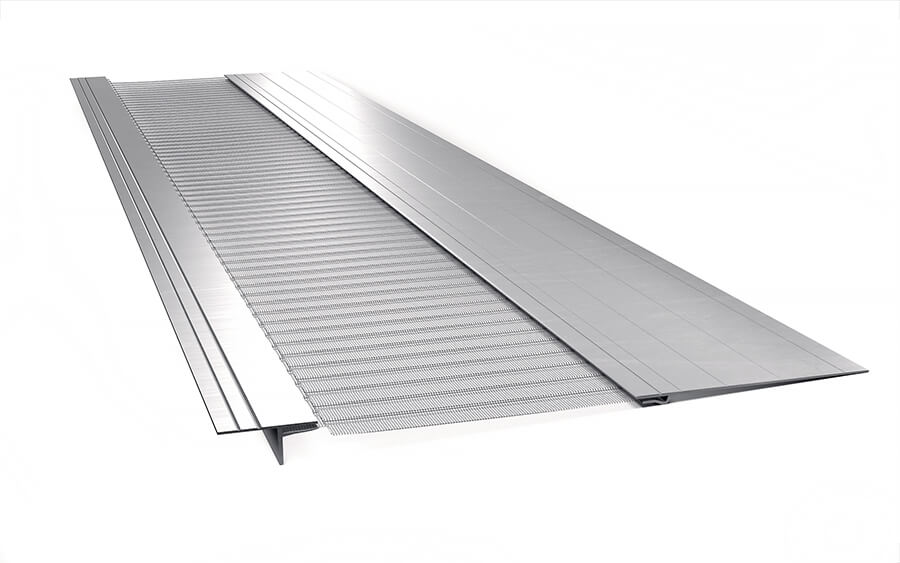 MicroMesh PRO
Heavy-duty rear aluminum extrusion easily slides under the roof shingle for a nice smooth finished look. This allows for easier installation on the most difficult roof shingles.
LeafBlaster PRO
Unique design allows the stainless steel mesh to be bent so it's easier to adapt to a wide variety of gutter-to-roof scenarios. Our only Pro-Install gutter guard that is UL Certified.
Go Back